Services at camping Paradis Le Cayola
WIFI
Camping Paradis Le Cayola in Vias has a WIFI access that covers the whole site (with extra charge).
A free connection spot for a limited period is available at the bar-restaurant.
BARBECUES
Let yourself be seduced by a little barbecue with friends or family, under the song of the cicadas at Camping Paradis Le Cayola.
Gas barbecues are available for hire and can be used on the pitches.
The Riviera Premium mobile homes in the Caribbean pedestrian area each have a gas hob.
Charcoal barbecues are not permitted on the campsite.
Electric barbecues are only allowed if their power is less than 1500 watts.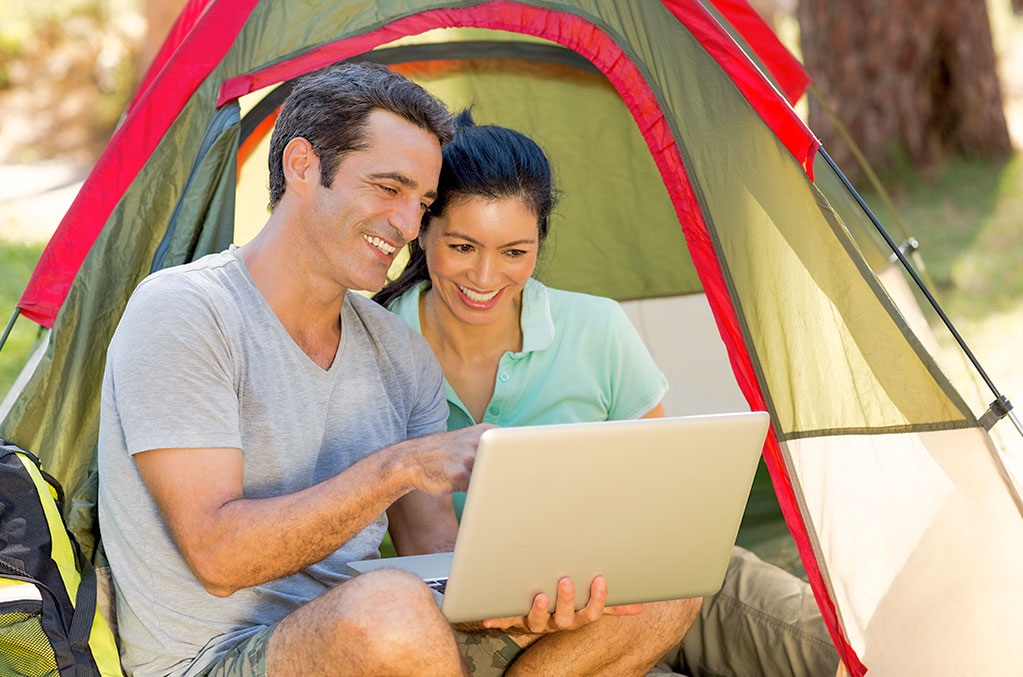 BICYCLE HIRE
With the partnership of Yellow Bike, all our campers can rent bikes, whether they are young or old, for beautiful rides under the sun.
To go to the beach, with friends or family, or to ride along the Canal du Midi only 500m away, there's nothing like a bike!
Our bikes are mountain bikes, mountain bikes or electric bikes and for parents with small children, some are equipped with a baby carrier or a small trailer.
We invite you to visit the reception of the Paradis Le Cayola campsite to book these two-wheelers for half a day, a day or a week.
SALE OF DISPOSABLE SHEETS
When preparing for your holiday, it's possible to forget something, and if it's your sheets, Camping Paradis Le Cayola Vias has the solution.
Our campers can purchase disposable sheets for both single and double beds.
Our sets are complete and include a fitted sheet, duvet cover and pillow cases.
So if you forget them or just don't want to clutter up your suitcase, reception will be happy to accommodate your request.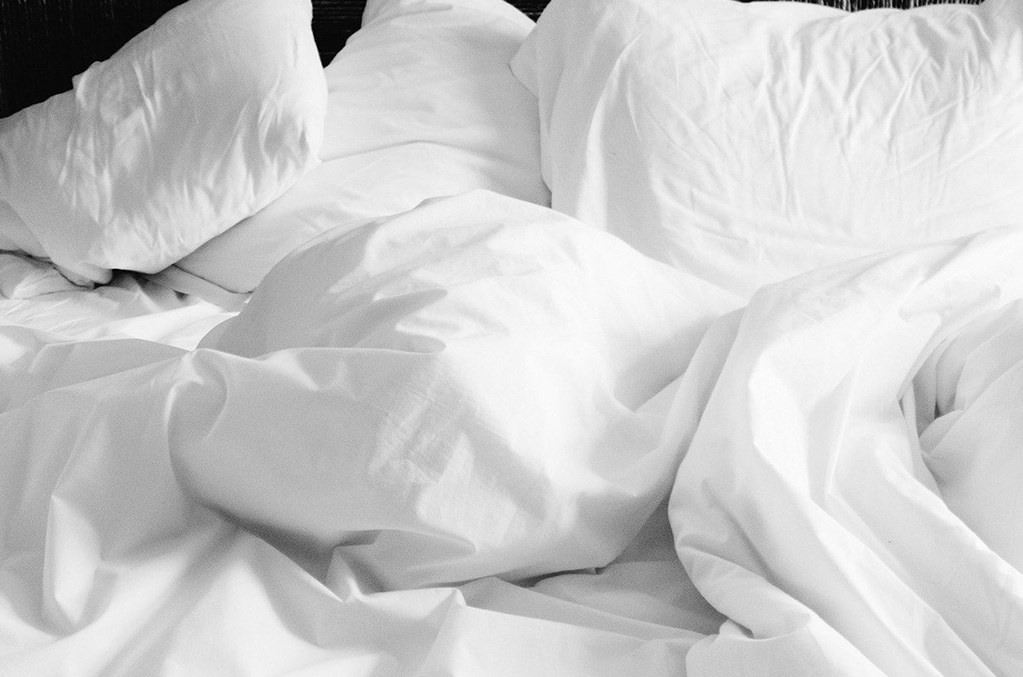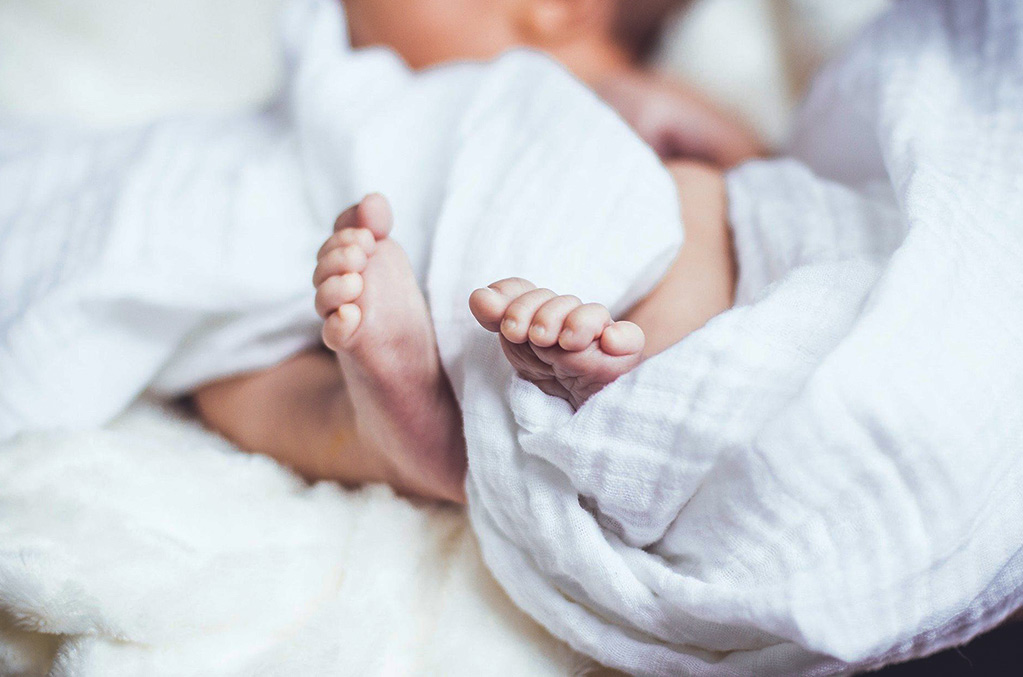 RENTAL OF COTS AND BABY CHAIRS
For families staying at Camping Paradis Le Cayola in Vias, umbrella beds and baby chairs can be hired.
You can book them at the reception of our campsite. Our beds combine comfort and practicality; they are foldable and unfoldable and measure 120×60 cm.
REFRIGERATOR RENTAL
For all our campers who want to come in a tent or caravan, fridges are available for hire from the reception staff.
For your convenience, the team at Paradis Le Cayola **** will drop it off at your pitch.
RENTAL OF CLOTH SHEETS
For optimal comfort, you can choose to rent your own fabric sheets. The price per set is 14€ for a small bed (80) and 18€ for a large bed (140 or 160).
RENTAL OF SAFES
For the security of our campers, Camping Paradis Le Cayola offers you the possibility of renting safes to lock up your valuable belongings.
With this option, you can go on a trip with peace of mind.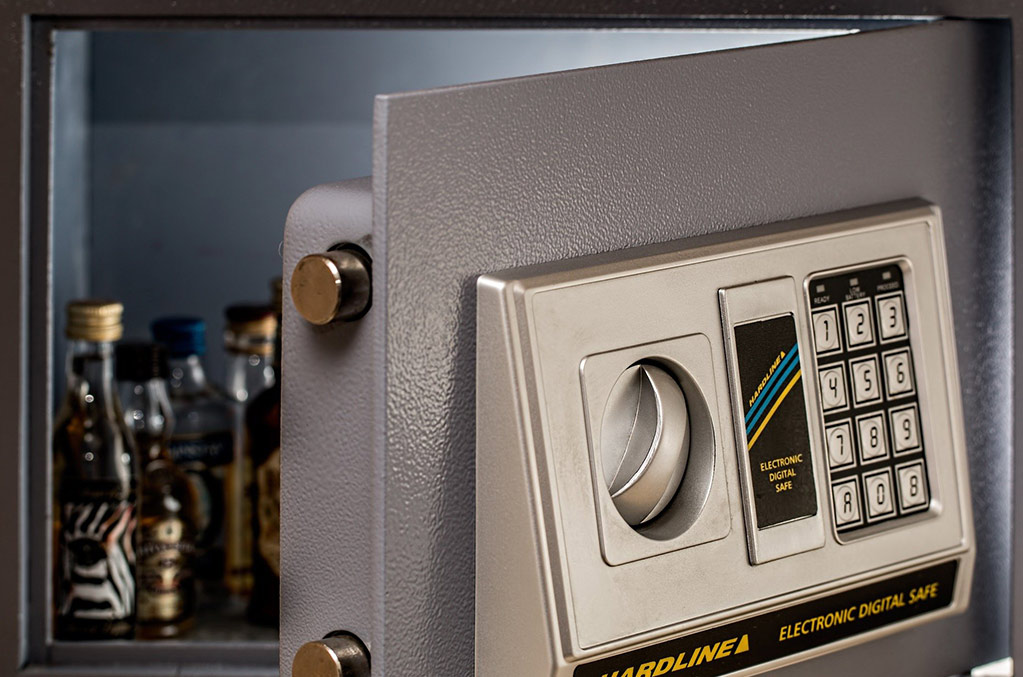 Discover also the restaurant and the animations of the campsite